Welcome to Kennel Kingwanas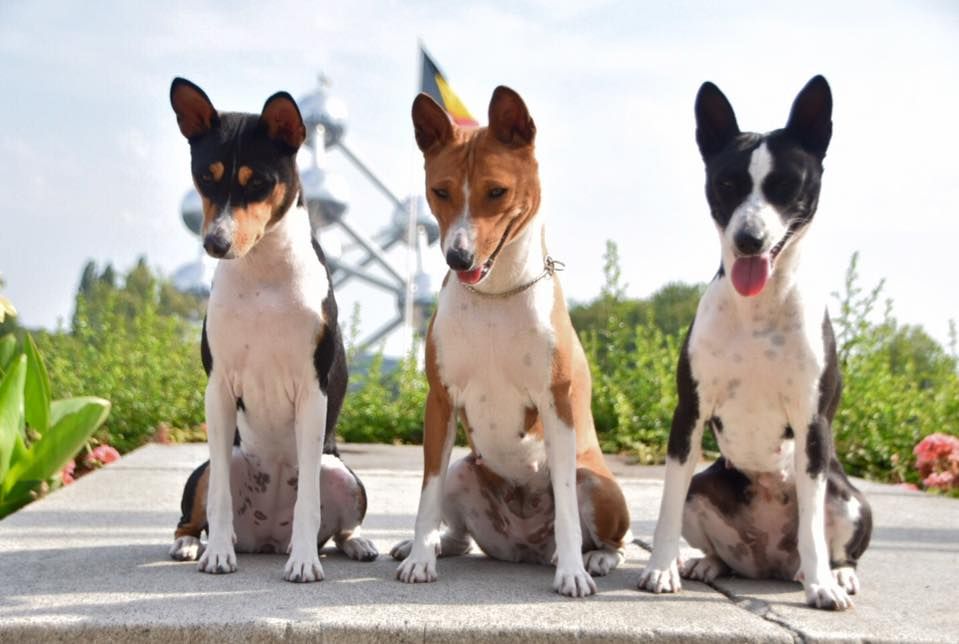 Kingwanas breeders group BOB at EURODOGSHOW in Brussel with 3 generations of little ladybugs!
26/10 - 2016


We have two liters on the way!


19/09 - 2016


Show results from Gibraltar and Croatia - two new champions!


13/09 - 2016


We are proud to announce the first of this seasons two litterplans!